Welcome to Bar Technology, were looking for partners and also promotions. Also all workers are signing up for PeoplePerHour and can be hired to do what you need.
New Projects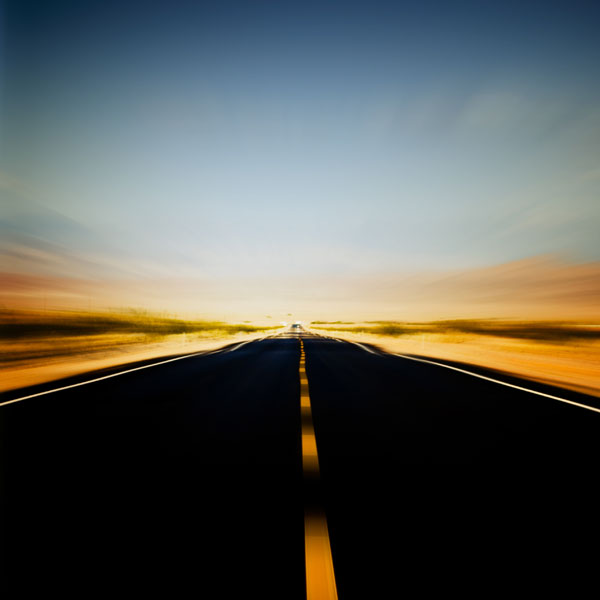 PhotoShare 5 : An new way to chat share photo's and a lot more for free! (powered by google)
Bar sTART: Check out the new downloadable search engine. And we are so kind u can download it 'here'
Dev Team Messages: Bar Technology, have started a program called DiGITAL, lets say we're refurbishing. the Bar OS is now be renamed to DiGITAL Desk, the operating system for everyone from artists to coders.
The new os is downloadable at:
SMALL DISK PACKAGE (700MB): https://susestudio.com/a/aPrj06/digital-desk
FULL PACKAGE: https://susestudio.com/a/aPrj06/digital-desk-full-package
CHANGELOG IS HERE: bartechnology.altervista.org/lastdigitaloschangelog.html (Full Package)